TOYOTA
BATTERY SERVICE & REPLACEMENT
The battery in your Toyota is considered the heart of its electrical system. It converts chemical energy into electrical energy to make your car run and powers all of the electronics inside and outside of your vehicle. If your Toyota is hard to start and/or has dim headlights when the engine is turned off, your should have your battery tested to see if it's time to replace your Toyota TrueStart™ battery. At Copeland Toyota, our certified technicians will keep your battery operating at a peak level. Call or schedule your battery service or replacement online at Copeland Toyota in Brockton, MA.
Schedule Service
View Coupons
Present this coupon at time of purchase.
Print Coupon
Print Coupon
Must present coupon at time of purchase Toyotas only. Not valid with any other offer. See dealer for details. Expires 02/28/21.
Your car battery may be small, but the power it provides to your Toyota is immense. Not only does your car battery provides the jolt of electricity required to power all of the car's electrical components, but it also provides the energy to start and keep your Toyota running. The battery delivers voltage to the starter by converting chemical energy into electrical energy. Giving your Toyota the power it needs to start. It also provides a steady stream of voltage to keep your engine running throughout your drive. So when your battery is dead, your car is dead (until you replace the battery or give it a charge).
Indicators Your Battey May Need To Be Replaced:
Age of battery
Corrosion, stains, or buildup around terminals
After a jump‑start or a long period of battery inactivity
Sluggish vehicle start, especially during periods of extreme hot or cold temperatures
Copeland Toyota Battery Service
Battery service and replacement from Copeland Toyota means long‑lasting power. Our Toyota certified technicians use Toyota TrueStart™ batteries, which have been approved by Toyota engineers. We will also properly dispose of your old battery to help conserve our environment. If you need battery service coupons, make sure to check back each month. Copeland Toyota always keeps up to date service savings on our website. Don't forget to bring your battery coupon when you come to visit our Brockton Service Center.
Do you still have questions? Copeland Toyota is here to help, give our service advisers a call, we'll be happy to answer any service question that you may have about your Toyota.
Schedule Service
View Coupons
Why Service At Copeland Toyota?
Toyota Certified Technicians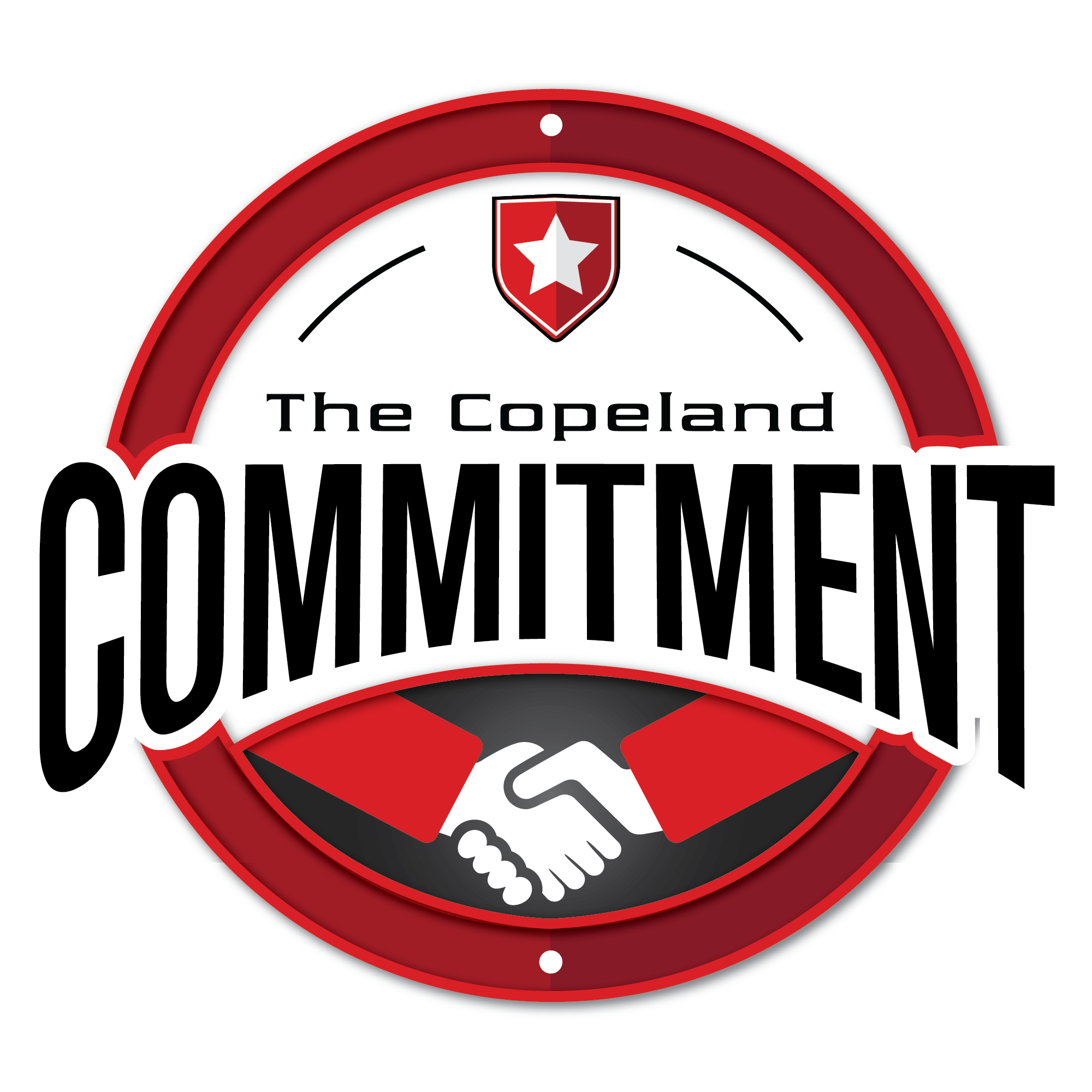 I only take my Toyota to Copeland for service. They are always polite, professional

and prompt.
Paul C. — Google Review
Need A New Battery For Your Toyota?
If you live or work in the Brockton, Taunton, Braintree or Stoughton area and need to check the battery on your Toyota or replace it‑visit Copeland Toyota. Our Brockton repair center is staffed with highly‑trained Toyota Certified technicians who can handle most maintenance and repair needs. Whether you drive a RAV4, Tacoma, Corolla or another model‑we will keep your Toyota running like new. Contact us today to schedule your next oil change.