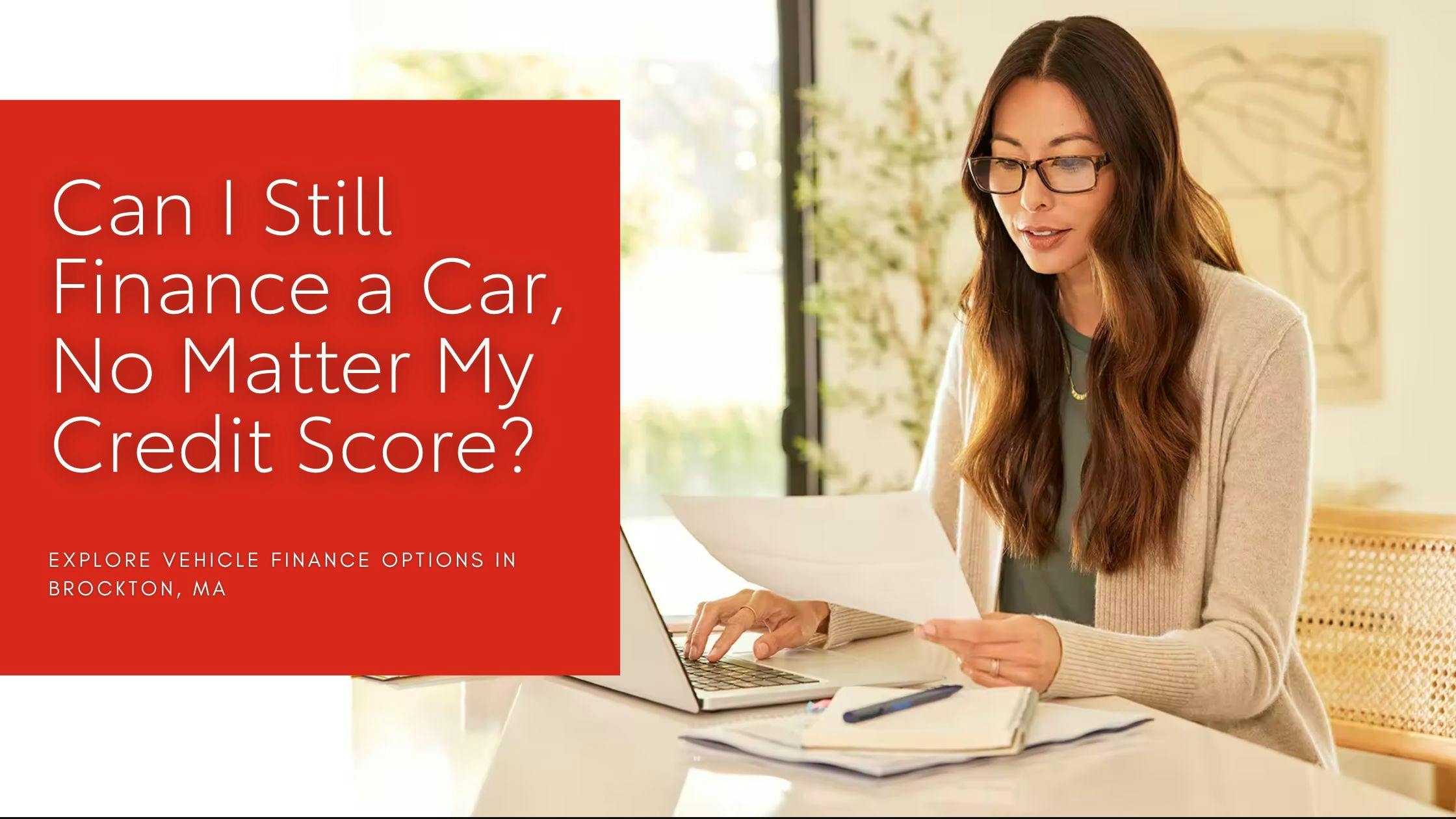 Can I Still Finance a Car, No Matter My Credit Score?
Imagine, you get to the dealership and you test drive your dream car. You feel the steering wheel, smell the clean leather. It is perfect. You sit with the sales associate and begin to discuss a finance option, then the sales associate says those two words…"credit score".
Financing a new and/or pre-owned vehicle is an exciting time in one's life, however many dread the feared credit check. At Copeland Toyota we carry a large Toyota stock of new Toyota models as well as a variety of Toyota and non-Toyota pre-owned cars, trucks, and SUVs such as the new Highlander, Rav4 stock, or Toyota 4Runner stock near me. Although it may seem impossible to receive an auto loan with low credit, the good news is- it IS possible. We understand "perfect" credit is unrealistic for many of our customers, and are here to help. Our team has put together some tips and tricks on financing a vehicle with less than perfect credit. Don't let some numbers stand between you and your dream vehicle near Raynham, Brockton, or Braintree, MA.
What Is a Credit Score?
| Toyota Tacoma Near Me
Checking your credit score before purchasing a vehicle is always a good idea. Your credit score is a representation of your spending and paying- back within your credit history. It will be a number between 300-850, found within your credit report. Through your 3-digit score lenders may see spending trends and habits in a period in time. To a business such as a car dealership in brockton, it determines the likelihood you will pay back the money you'll be borrowing through financing and loans.
Your credit score reflects your history of:
On-time payments

Amount of credit available to you

The amount of credit you are using

The amount of inquiries from about your credit from other lenders

How long you have had your credit

Any derogatory actions or information regarding your credit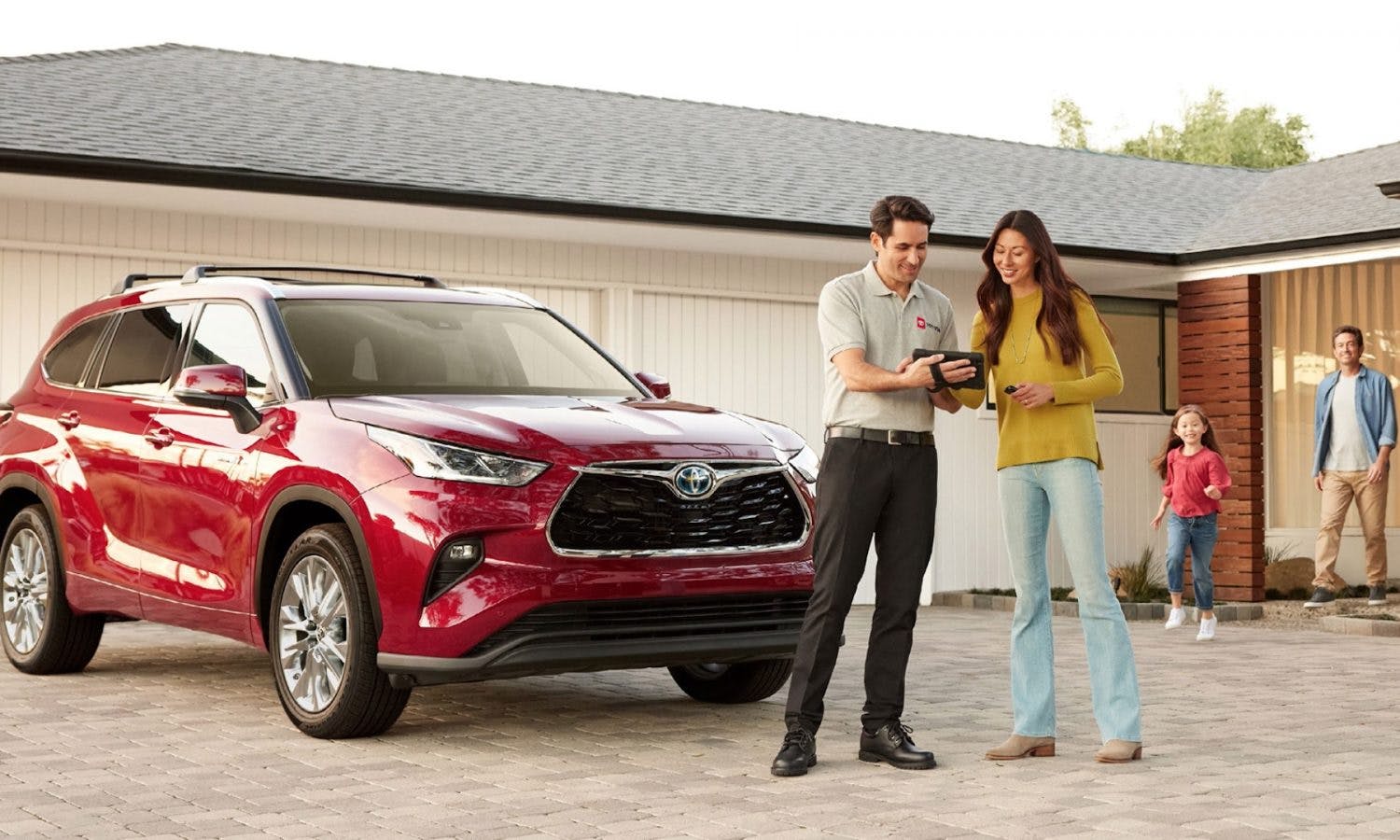 Why Does My Credit Score Matter?
2019 Rav4 Stock, 2019 Toyota 4Runner SR5 Price in Boston
Not only is your credit the tool lenders use to determine approval or denial of an auto loan, but it also sets the terms and regulations of said given loan.
Terms and regulations of auto loans:
The amount of money lent to you

Interest rate charged

Required down payment

Length of the offered loan
As the economy changes, the overall lengths of many auto loans continue to expand. However, the lower your credit, the shorter the length of your loan may be. Oftentimes banks and lenders charge consumers with lower credit and a higher interest rate. How can this be, you may ask? Lenders may see someone with a lower credit score as a higher risk to pay borrowed money back. At Copeland Toyota, our skilled associates and accountants are dedicated to assisting you in every step of your car-buying process. Finance options through our Brockton dealership are made easy at our Toyota Finance Center.
Retrieve Your Credit Report, And Fix What You Can
It is extremely important before applying for the auto loan on your dream Toyota Camry or Tacoma, to get a free copy of your credit reports and scores. By doing so, you'll be able to determine the quality of your credit as well as payment history and dispute errors if needed.
The best way to improve payment history patterns is to make sure you meet your monthly credit payments. Taking actions such as setting alarms or email reminders can help you remember on-time payments. If possible, we encourage you to use the autopay option to ensure you don't miss deadlines or bills. Reducing the balance of debt on your credit card is vital.
A mistake many people make only the minimum required monthly payments. While that IS indeed better than paying nothing whenever possible, you should pay more than required to make a dent. By doing this it will reduce the amounts owed on your credit score as well. Overall, the greatest factor lenders consider is your debt to income ratio. This is the total amount of your obligations in comparison to the money servicing the debt.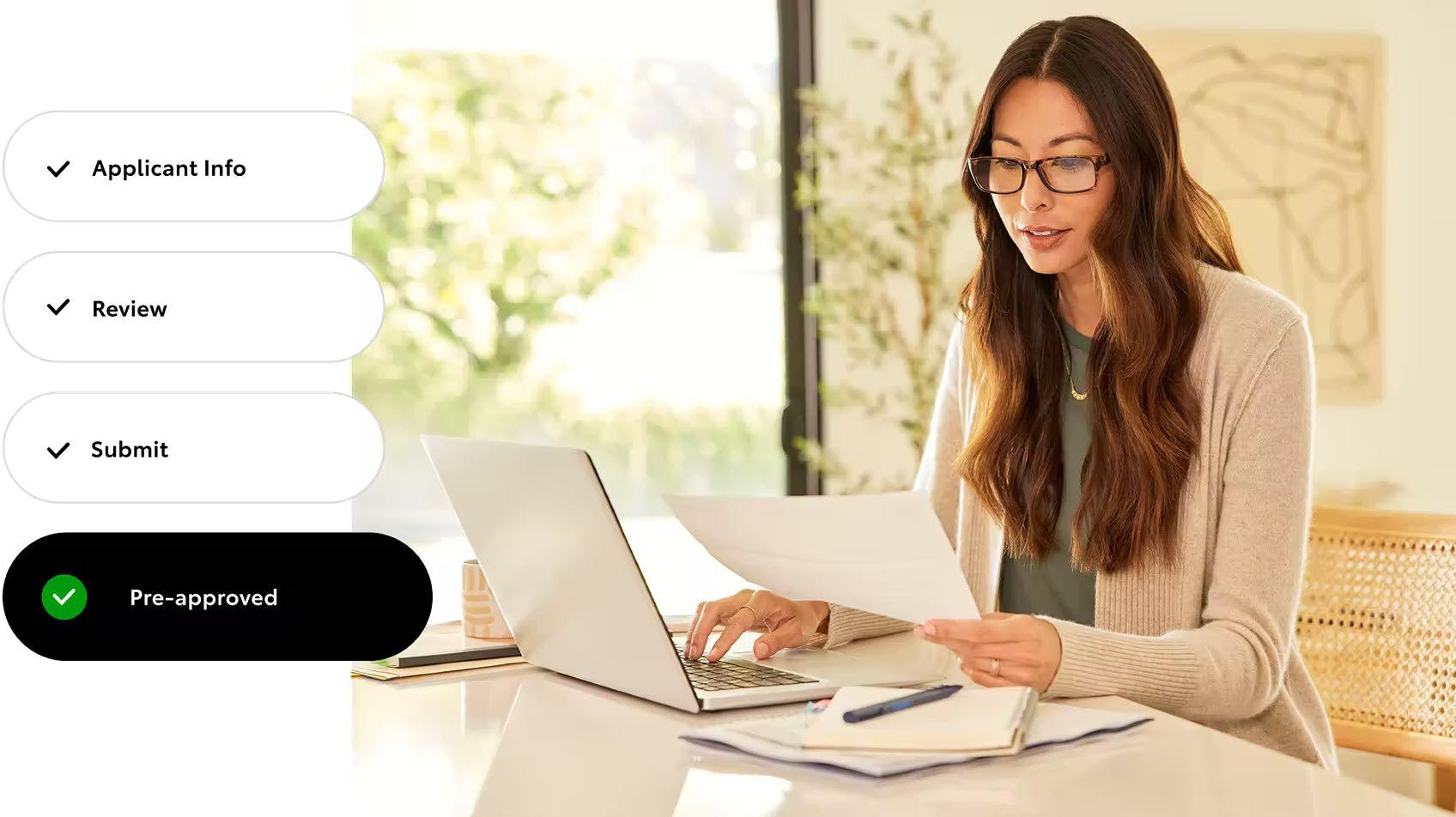 Apply For Financing

Here at Copeland Toyota, we happily offer easy loan and finance options. We can get your pre-approval in minutes. Fill out an application online and we will contact you with a financing decision quickly. Enjoy fast easy financing with Copeland Toyota. We offer the best rates in the Brockton, MA area.
Back to Parent Page