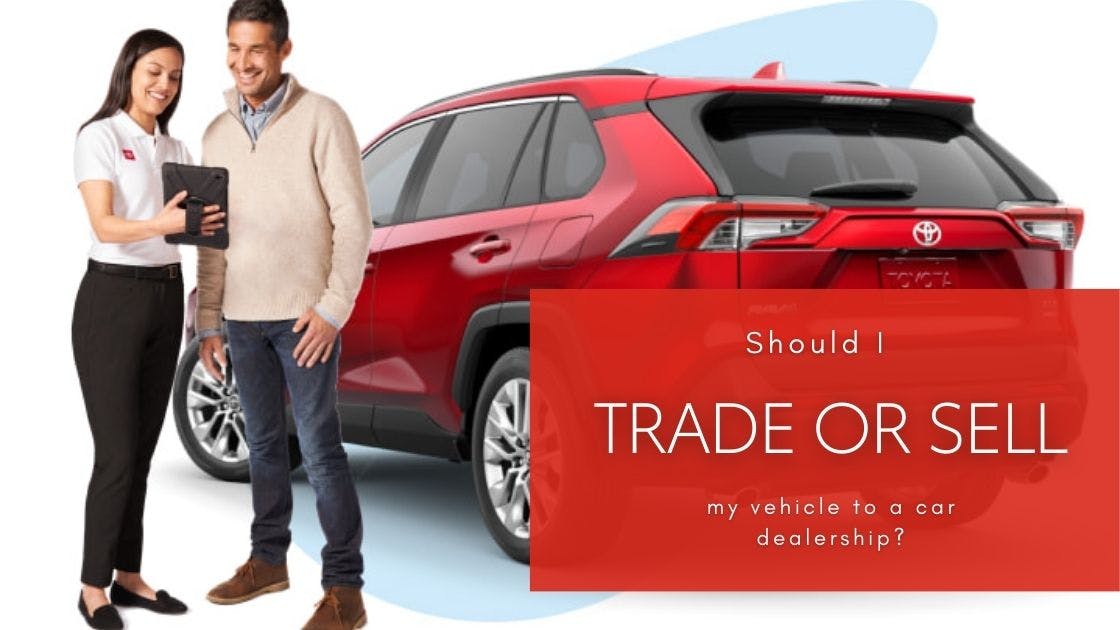 Should I Trade or Sell My Vehicle in Brockton, MA?
Deciding what to do with your current car when you're ready to upgrade can be tough. Should you sell it privately or trade it in at a dealership? We'll specifically explore Copeland Toyota's value trade program and how it can benefit you. We serve Brockton, Raynham, Braintree, and Watertown. Copeland Toyota is a trusted dealership to consider.
Trading your car to a dealership like Copeland Toyota offers several advantages. Firstly, it's a convenient option. You can streamline the process by completing your new car purchase and trade-in transaction at the same location. Copeland Toyota has multiple dealerships across Massachusetts, making it convenient for Brockton, Raynham, Braintree, and Watertown residents. Secondly, It simplifies the process and saves you time. Lastly, the value trade program at Copeland Toyota ensures you receive a fair offer for your vehicle.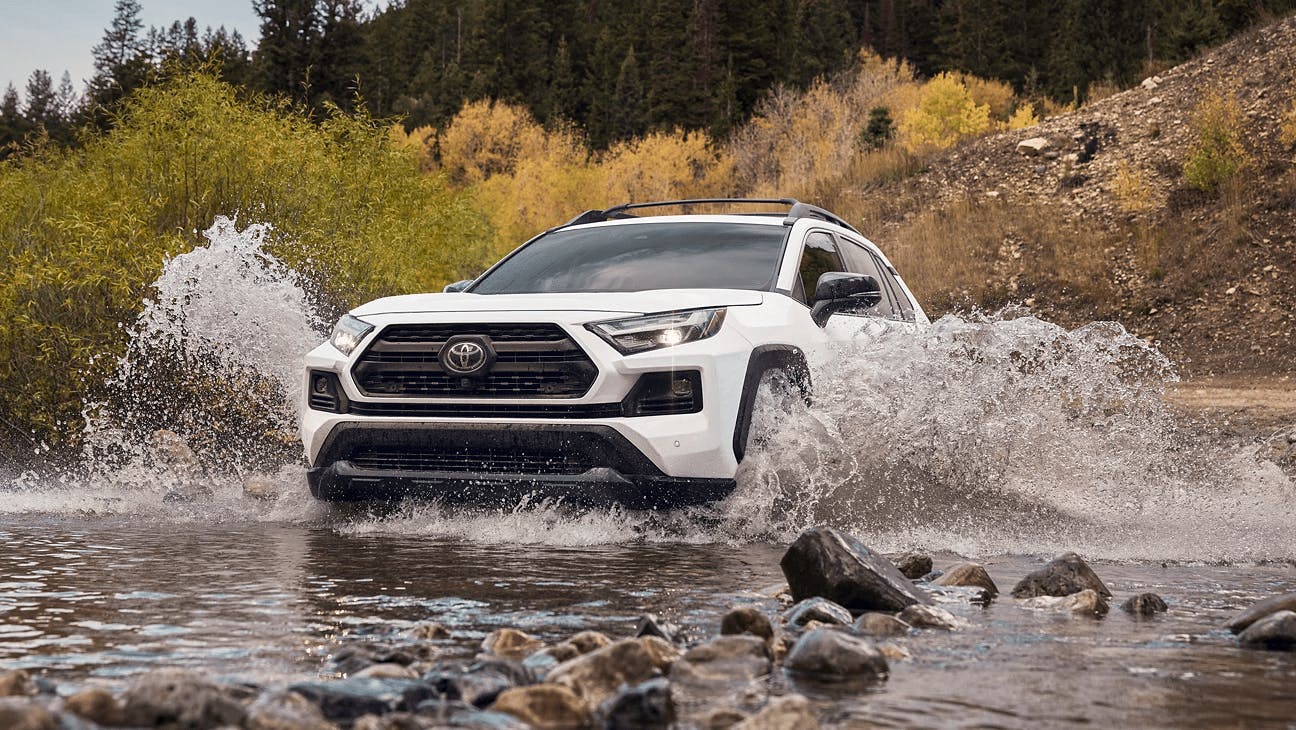 Copeland Toyota's value trade program is designed to give your car a competitive trade-in value. Our team of experts evaluates your vehicle's condition, market value, and other factors to determine a fair price. By leveraging our expertise and industry knowledge, you can trust that Copeland Toyota will offer a transparent and reasonable trade-in value. This value can then be applied towards purchasing a new or used vehicle from our inventory, potentially lowering your overall cost.
Copeland Toyota specializes in selling and buying used cars. If you want to sell your used vehicle outright, we make the process simple and hassle-free. With our extensive network and customer base, you can sell your car quickly and at a fair price. Additionally, Copeland Toyota offers a wide selection of high-quality vehicles if you're in the market for a used car. Our inventory is regularly updated, ensuring you'll find a reliable and suitable option.
Back to Parent Page