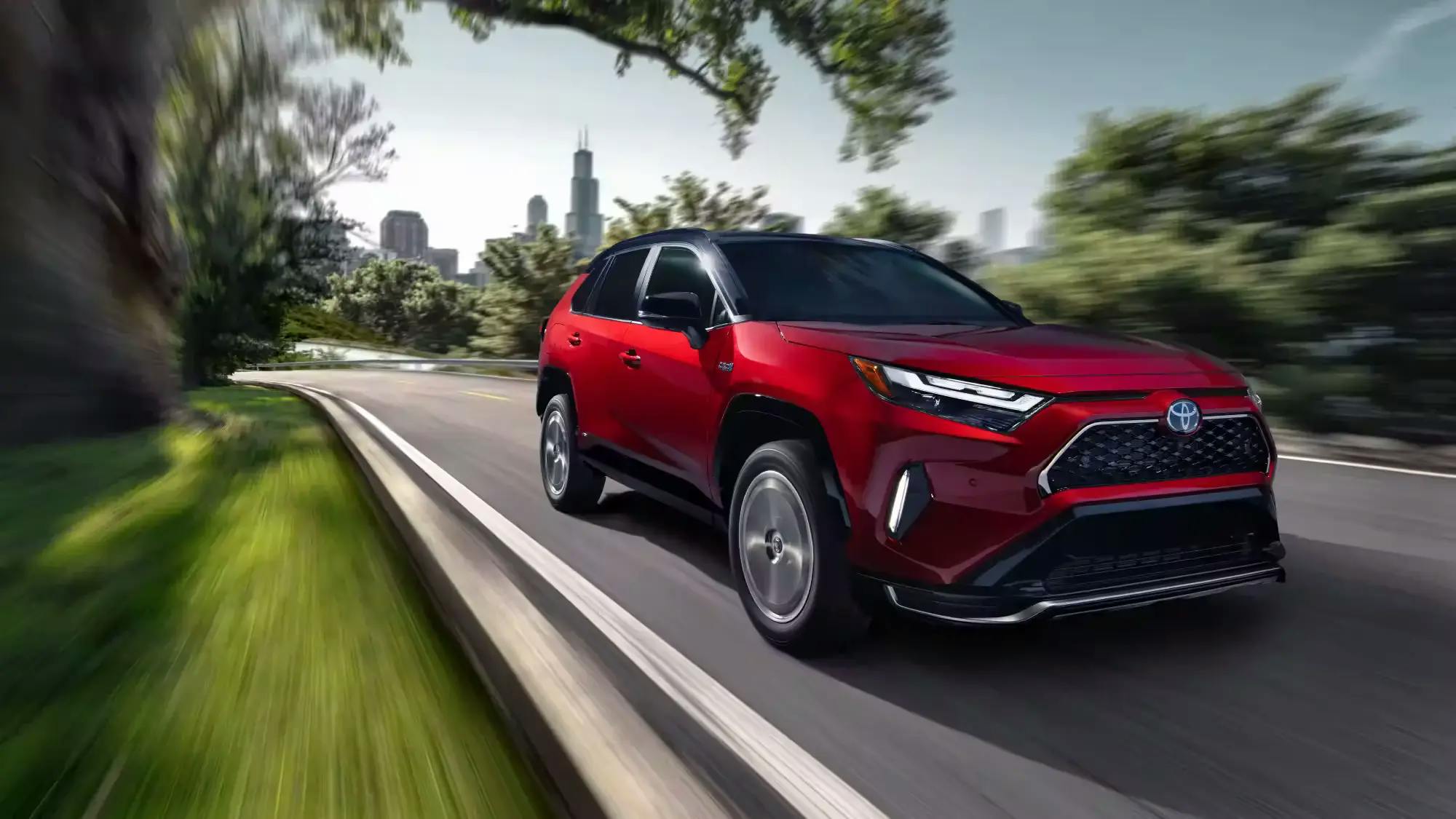 What's So Special About Toyota Electric Vehicles
Toyota has long been a leader in electrified vehicle technology. For eco-conscious drivers looking to go electric near Brockton, Raynham, Braintree and Watertown, MA, Copeland Toyota is your source for the latest Toyota EVs and hybrids. But what exactly makes Toyota's approach to electric vehicles so special? Let's take a closer look.
Hybrid Pioneer
It all started with the original Prius back in 1997. Toyota was the first automaker to successfully mass-produce and market a hybrid car. The Prius showed the reliability and practicality of hybrid technology to consumers worldwide. Toyota has only continued building on that hybrid leadership ever since.
Extensive Model Range
From compact hatchbacks to full-size SUVs, Toyota offers an unrivaled selection of hybrid options. The Prius line, RAV4 Hybrid, Highlander Hybrid, Sienna Hybrid minivan, and more give eco-conscious drivers choices for any need. Toyota has the most hybrid models on the market.
Refined Hybrid Powertrains
Toyota continues to refine its hybrid powertrains for optimal fuel efficiency and performance. Systems like the Prius' 1.8L Atkinson cycle engine paired with electric motors prove you don't need big batteries to achieve 40-50 mpg. Toyota efficiency innovations like regenerative braking maximize mileage.
New EV Offerings
In addition to hybrids, exciting new Toyota EVs are coming! The bZ4X crossover introduced an all-electric SUV with cutting-edge battery technology. Next-gen batteries even promise to make hydrogen fuel cell Mirai models more viable. Toyota thinks beyond just hybrids.
Signature Reliability
Toyota's reputation for dependability gives buyers confidence in new vehicle technologies like hybrid and EV. Rigorous testing and millions of real-world miles prove Toyota alternative powertrains go the distance.
Experience Toyota's electrified advantage for yourself at Copeland Toyota. Shop our great selection of hybrids and new electric models with attractive pricing. Be sure to ask about current lease and purchase deals as well as Toyota incentives that can maximize your savings on green vehicle transportation. The future of eco-friendly driving is here!
Back to Parent Page