Should I lease or buy?
Discover the financing option that's right for you
When it comes to leasing or buying, you have the freedom to choose. We here at Copeland Toyota have taken the time to put together some information to help Massachusetts Toyota shoppers determine the best financing option. We compared the benefits of leasing and financing a new Toyota at a glance. Which road will you take??
Already know which financing option you want? Save time at our Massachusetts Toyota dealership by filling out our online credit application.
Overview
Ownership
Payments
Mileage
Wear & Use
Flexibility
Overview
Lease
If you like to change things up every few years, or if you're looking to lower your monthly payment, leasing with Toyota Financial Services may be the option for you. Drive a new Toyota for a set amount of time and number of miles, and return it to Copeland Toyota in Brockton at the end of your term. With a variety of lease options, you can choose the term and mileage that best fits your lifestyle and payment needs.
Buy
If you can't wait to make this Toyota your own - customize it however you wish and drive it to the ends of the earth-then financing with Toyota Financial Services is the way to go. Financing your vehicle allows you to make payments for a selected term, and at the end of that term, the car is yours. That means total ownership and maybe even equity.
Ownership
Lease
When you lease a vehicle, you do not own it. You pay to use it during the term of your lease, allowing you to drive the latest Toyota models.
Buy
You own the vehicle outright after your financial obligations are met, and you can sell your vehicle or trade it in at any time
Payments
Lease
Since you pay for the vehicle's depreciation, plus applicable taxes and fees instead of the purchase price, you can drive a premium vehicle for less than you might with financing over a similar term.
Buy
Payments are based on the terms of your financing contract. You will have a set number of payments, each of which may help you build equity in your vehicle. Because you're paying for the vehicle's full price over the term of your contract, your monthly payment will typically be higher than if you were leasing the same vehicle over a similar term. You can opt to pay your balance off faster by paying more against the principal.
Mileage
Lease
We offer a variety of mileage options for you to choose from to meet your driving needs. Whatever you choose as your base mileage option, you'll retain the opportunity to purchase more miles later on.
Buy
You may drive as many miles as you want. However, if you decide to sell or trade in your vehicle, the mileage may impact its value.
Wear & Use
Lease
Most leases charge you for any damages made to the vehicle. Cracks, cuts, tears or stains that are more than 1/2 inch may be considered excess wear and tear.
Buy
Since the vehicle will be yours once you pay off your contract, there are no charges for excessive vehicle wear and use. If you decide to sell or trade in your vehicle, the excessive wear and use may impact its value.
Flexibility
Lease
At the end of the lease, you have the flexibility to return your leased vehicle to Copeland Toyota, purchase it for a predetermined price, or buy or lease a new Toyota vehicle.
Buy
If you're the type who needs to put your own personal stamp on your vehicle with cosmetic alterations, then buying might be your best route.
I Want To Lease
The flexibility of leasing fits many drivers. Find out if leasing is your best choice
Get Started
I Want To Buy
Ready to buy a new Toyota vehicle from Copeland Toyota? Start shopping our extensive inventory.
Shop Toyota Inventory
"

They listened to what we were looking for, explained our options thoroughly, and didn't push us overly hard at anything we didn't need.

"

Steve F. - Google Review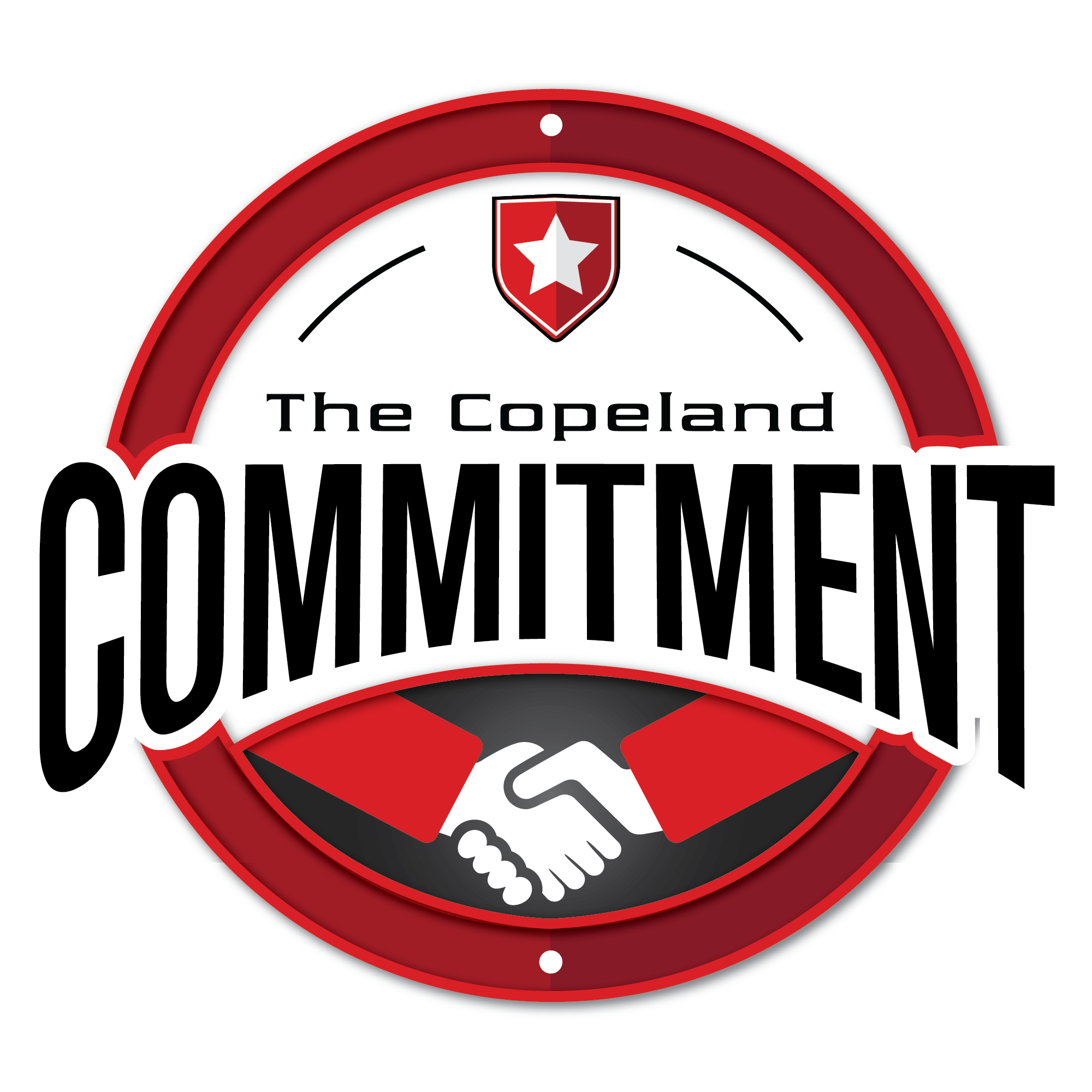 At Copeland Toyota, we're committed to providing you an exceptional purchase and ownership experience where your complete satisfaction is our ultimate priority.
Still not sure if you should lease or finance your next Toyota?
The finance experts at Copeland Toyota have been helping customers from Brockton, Taunton, Braintree, and beyond make that decision for 50 years. Call or visit our Brockton Toyota dealership, and a member of our team will walk you through your leasing and purchasing options so you can make the right decision for your needs and lifestyle.