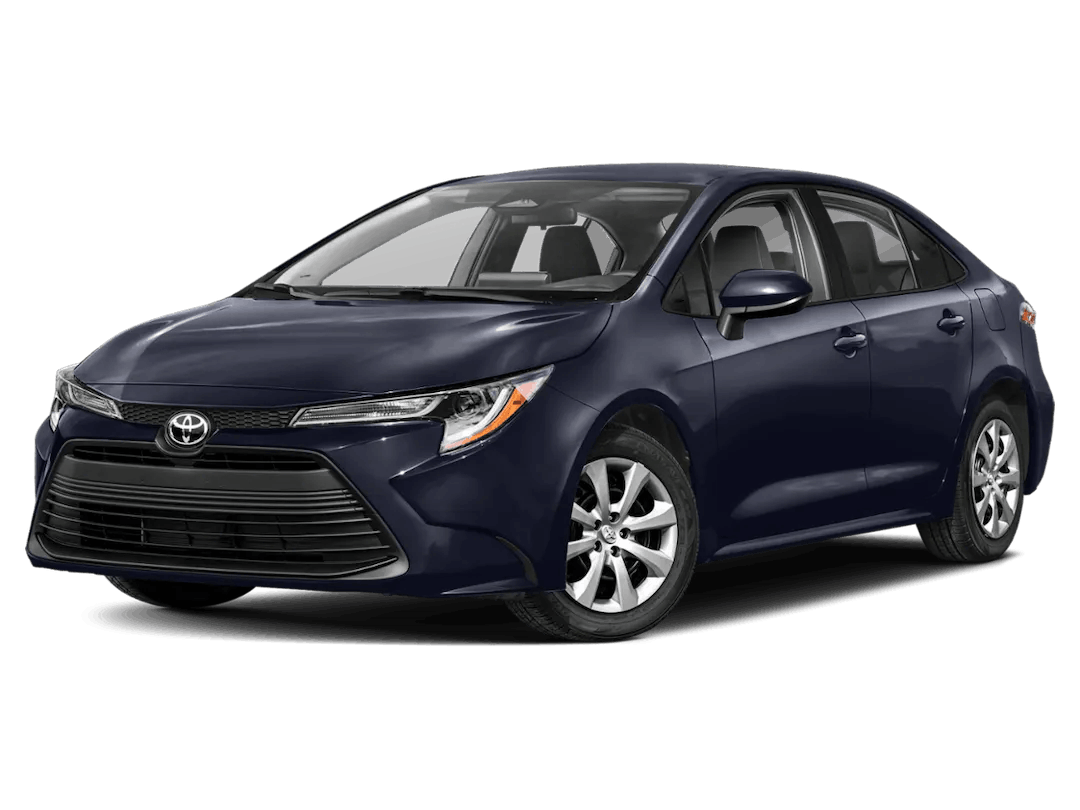 Why the Toyota Corolla is America's Favorite Compact Car
Why the Toyota Corolla is America's Favorite Compact Car
When it comes to compact cars, one name often rises to the top: the Toyota Corolla. With its reputation for reliability, fuel efficiency, and affordability, the Corolla has become a staple on American roads. In this post, we'll delve into why the Toyota Corolla holds the title of America's favorite compact car and why you should consider it for your next vehicle purchase at Copeland Toyota.
Key Features That Make Corolla Popular
What sets the Corolla apart from its competitors? The answer lies in a combination of factors:
Reliability: Toyota's engineering excellence ensures that the Corolla is built to last. Many owners report their Corollas running smoothly even after crossing the 200,000-mile mark.
Fuel Efficiency: With an average of up to 40 MPG on the highway, the Corolla is designed for cost-effective driving, making it perfect for both city commutes and long road trips.
Affordability: The Corolla offers a range of affordable options, starting with a base price that's accessible to first-time buyers and those on a budget.
Customer Testimonials and Expert Reviews
But don't just take our word for it; listen to what customers and experts have to say. According to Kelley Blue Book, the Corolla "offers value and reliability in a compact package." Users on various auto review sites rave about the car's comfort, low maintenance costs, and excellent fuel economy. Jane, a satisfied Copeland Toyota customer, said, "My Corolla has never given me any trouble, and it's great on gas. Best decision ever!"
Corolla at Copeland Toyota
At Copeland Toyota, we offer a wide selection of Corolla models, from the basic L version to the sportier SE and the luxurious XLE. Each model comes with Toyota Safety Sense, a suite of advanced safety features to keep you and your loved ones secure on the road. Plus, our friendly and knowledgeable staff are here to guide you through the purchasing process, ensuring you drive off the lot in the Corolla that's perfect for you.
The Toyota Corolla stands out as America's favorite compact car for good reasons: reliability, fuel efficiency, and affordability. Ready to experience the Corolla for yourself? Visit Copeland Toyota today for a test drive and discover why this car is the top choice for so many Americans.
Back to Parent Page